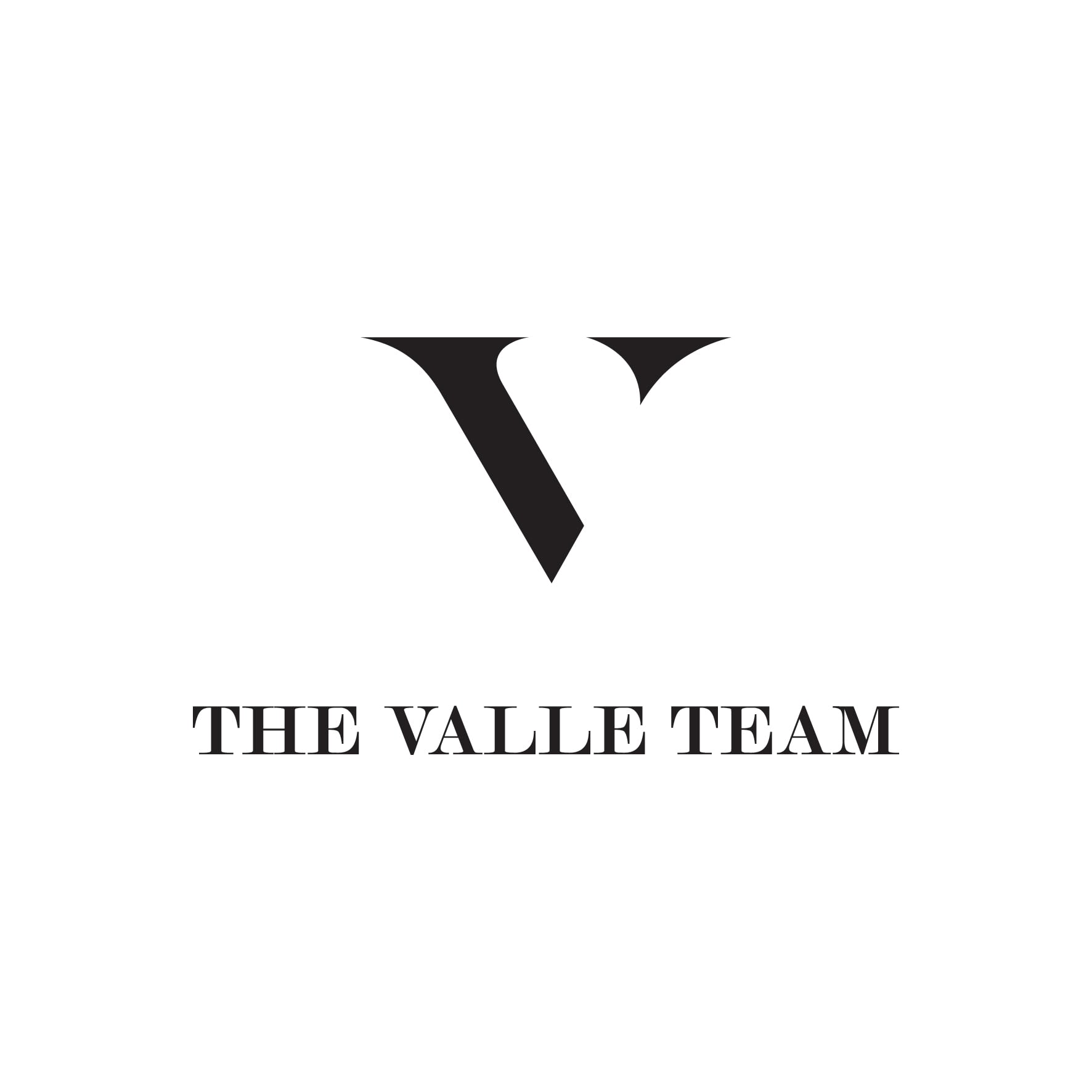 Happy Mother's Day to all the mamas, grandmas, aunts, and caregivers who love and nurture our families everyday. We appreciate you! We hope you enjoy this month's newsletter where we've complied a list of fun, activities, delicious recipes, and practical self care tips. This month we'd also like to help you celebrate Asian
Entertainment
13 Incredible Swimming Holes in Northern California
Time to take a break! Check out these really cool spots to cool off this summer. We haven't been to all of these locations, but they definitely made it to our summer bucket list. There are so many great rivers, lakes, and ponds to escape in Northern California, but these hidden gems stand out beyond the rest. Jump from cliffs into waterfall-fed pools. Lie out on boulders to warm up after a cool dunk. Click here to read the full article.
The San Francisco Rose Society 81st Annual Mother's Day Rose Show
Please join us this year as we reopen our FREE popular, indoor, in-person rose show. On display will be roses from San Francisco gardens, from hybrid teas, grandifloras, floribundas, polyanthas, shrub roses, and climbing roses. We will also host a rose photography show. Come join us. Click here to read the full article.
2022 Japantown Children's Day Festival
It's back! We're excited to bring back in person to Japantown Peace Plaza our annual Children's Day Festival on Saturday, May 7, 2022 from 11:00am-4:00pm! Bring out the kids and friends to enjoy our annual festival offering many fun games and prizes. Click here to read full article
For the Foodies
So warm, so cozy, so soothing. A must for those busy cold weeknights, using up that leftover rotisserie chicken! Click here to read full article.
30 Mother's Day Dinner Ideas for the Meal Mom Deserves
Because homemade feels a little more special than eating out. Check out these 30 Mother's Day Dinner ideas! Click here to read the full article.
Filipino Food 101: Recipes to Get You Started
While Filipino food might be difficult to describe as a whole, it's a relatively simple task to outline why specific dishes are delicious and worth seeking out. And I've found that it's at its most approachable when described through the lens of its most popular dishes, like adobo, pancit, and lumpia. Click here to read full article.
Health & Wellness
Try This 5-Minute Stretch Routine while Sitting at Your Desk (or anywhere else)
These stretches work to engage your hips, neck, shoulders, and even a small, but ever so important, muscle near your glutes called the piriformis. If you've been craving some seated stretch relaxation in your life, this inaugural episode of Good Stretch will undoubtedly deliver. Click here to read the full article.
3 Tips for Setting Up Daily Wellness Routine For You and Your Dog
Whether you've got your self-care practices on lock or you're just dipping your toes into the world of wellness, managing your own day-to-day well-being routine can be a lot to juggle. Click here to read the full article.
10 Outdoor Activities For the Whole Family This Summer
The months have passed quickly, and now it's almost everyone's favorite season: summer! With the kids out of school, you have plenty of free time with your family. Summer vacation is a great way to celebrate being together and introduce your children to new things. Click here to read the full article.
Celebrate Asian American Pacific Islander Heritage Month
Founded in 2017 by Yoshihiro Sako, Den Sake Brewery is the first sake brewery in Oakland, California. Sako brews small-batch sake using traditional Japanese brewing methods and proprietary techniques adapted for the California climate. Click here to visit their website.
Sue's Gallery Cafe is both a gallery for Sue's handmade ceramics, and a specialty cafe for JJ'S coffee craft. The interactive nature of the cafe allows guests to try out our ceramic pieces for themselves, with every latte, tea, ice cream or pastry that they order. Click here to visit their website.
post.script. is a bright and colorful gift shop in San Francisco, dedicated to celebrating clean and modern designs. Our whimsical assortment includes an eclectic range of 50 curated brands across stationery, home goods, and accessories. Click here to visit their website.